It's that time again where we unveil a new release of our CMS, Brickworks V3. After many months of hard development work we have been able to add many new features, satisfy a large number of new customer requests and even include a few surprises. Brickworks has become even more user friendly as we have enhanced the CMS with fresh drag and drop features.
Page Re-Ordering (Drag and Drop)
A new user friendly interface allows for simple page re-ordering visually using the mouse. Creating sub menus is easier than ever, all you need to do is arrange your content by dragging and dropping.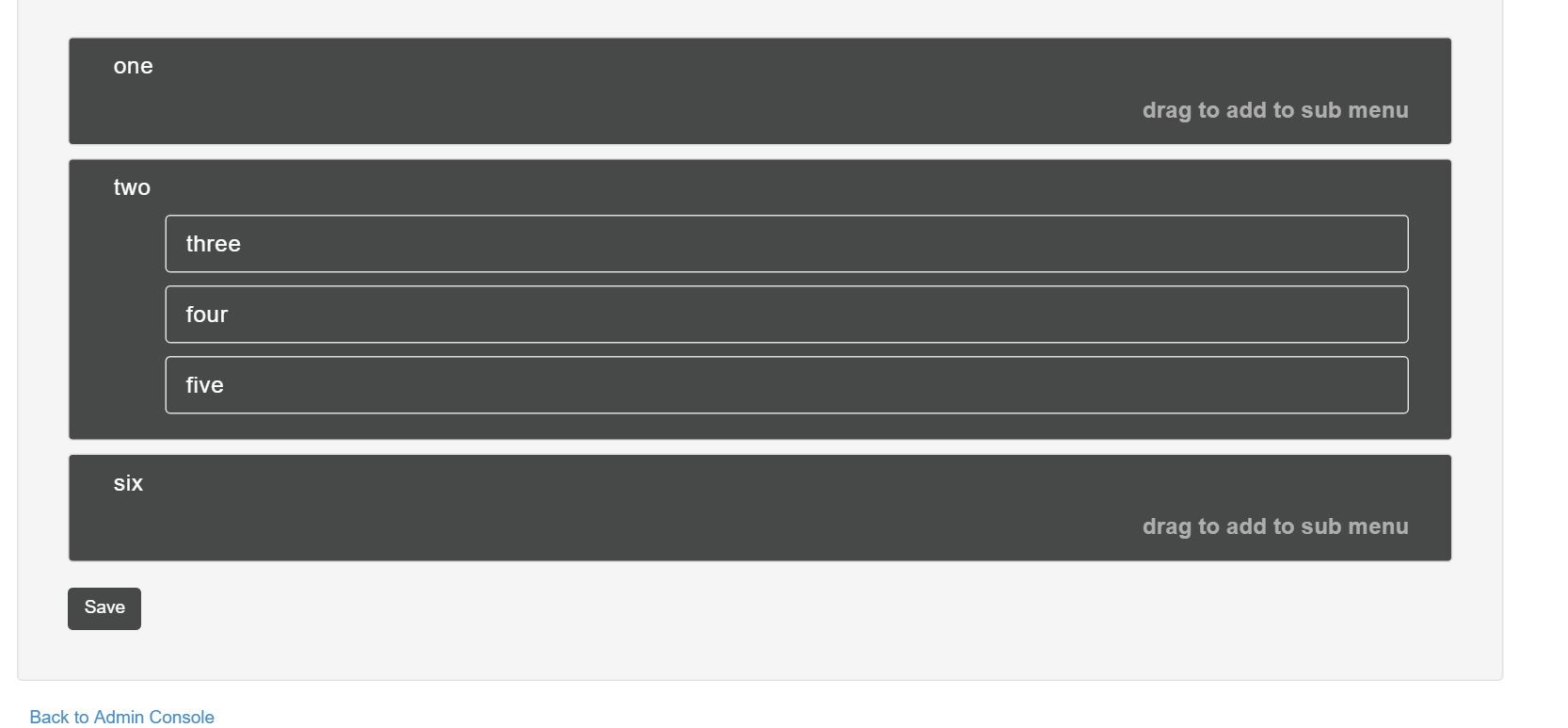 Multiplying Bricks
Multiplying bricks is perhaps our latest and most exciting feature yet. This new tool is completely unique to Brickworks. Within the text editor you are now able to customize the template of your pages simply by clicking the 'multiply brick button'. This allows you to create columns to organize the layout of your project with total support for responsiveness on all platforms including mobile.


Favicon Support.
One step favicon support has also been added. A favicon is the custom bookmark icon you usually see in your browser tab and now you can create the image using your favorite editor and easily upload it to the CMS. Favicons give your site a little bit extra polish, flair and branding.


Managing Roles
Managing user roles has never been easier with Brickworks V3. You are now free to manage who views and edits pages on your website on the fly with our easy to use interface. Delete, rename and create new accounts including providing privileges and roles to every registered user.

You can further choose which users can view or edit the content of your pages directly within your page's properties.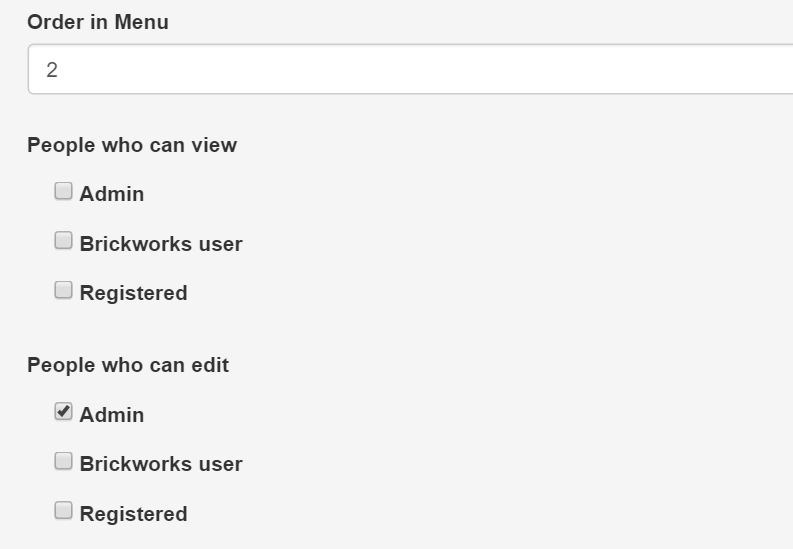 Image Cropper.
Our completely rewritten image uploader now includes a crop tool where you are now free to crop your images directly within the interface.