Brickworks V5 is Finally here with some long awaited features for the CMS. Users can now create and manage their own questionnaires, Upload or update their logo and have a fully setup Css Editor which detects erros.
CSS Code Editor
We have enhanced our CSS Editor, it can now detect errors and make suggestions on fixing the errors which will help users when they are adding basic styles to the website.

Questionnaires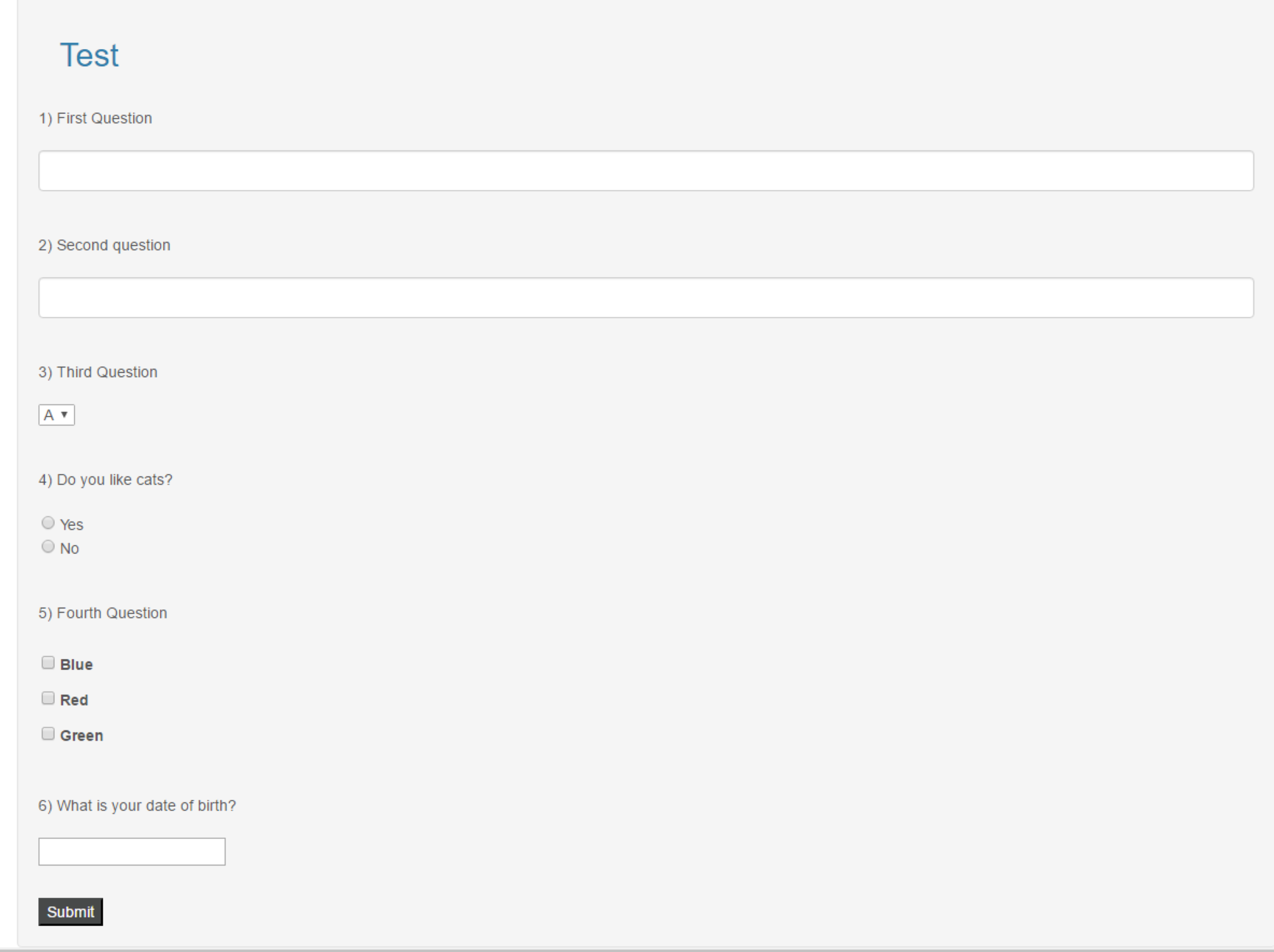 Users now have the ability to Create their own questionnaires which can be passed out to their clients and filled in, everything is managed in the Questionnaire Manager where you can view answers that have come through for the questionnaire. There are 5 types of questions that can be Created:
Text - This will place the question followed by a text box for the answer to be placed in.
Multiple Choice with a drop down - This will place the choices the user choice appear in the form of a drop down
Multiple Choice Check box: This will place the choices in seperate check boxes so multiple answers can be chosen
Yes or No: This will Show 2 radio buttons allowing the user to click Yes or No.
Date picker: This will allow the user to create questions that need a calendar for example the Date of birth
Upload a Logo
Users can now upload their own logo and update the logos that they already have on their site
Booking system enhancements
Email Updates - People who have booked appointments now receive email updates 1 day prior to their appointment
My Appointments - Users who book an appointment with a login can view their upcoming appointments in this page and cancel them.

The Booking system now allows Users of the Cms to block off members of your staff as opposed to it defaulting to block off all your staff, this will allow you to take into consideration the possibility of a staff member who is off work due to sick leave
Image Gallery
The Image Gallery now shows the Image id for each picture you click on so that users have a way of differentiating between the images